ANDERSEN REPLACEMENT WINDOWS & DOORS
As a reputable, family owned and operated Andersen window dealer, we constantly strive for excellence with outstanding installation in Andersen window and door replacements.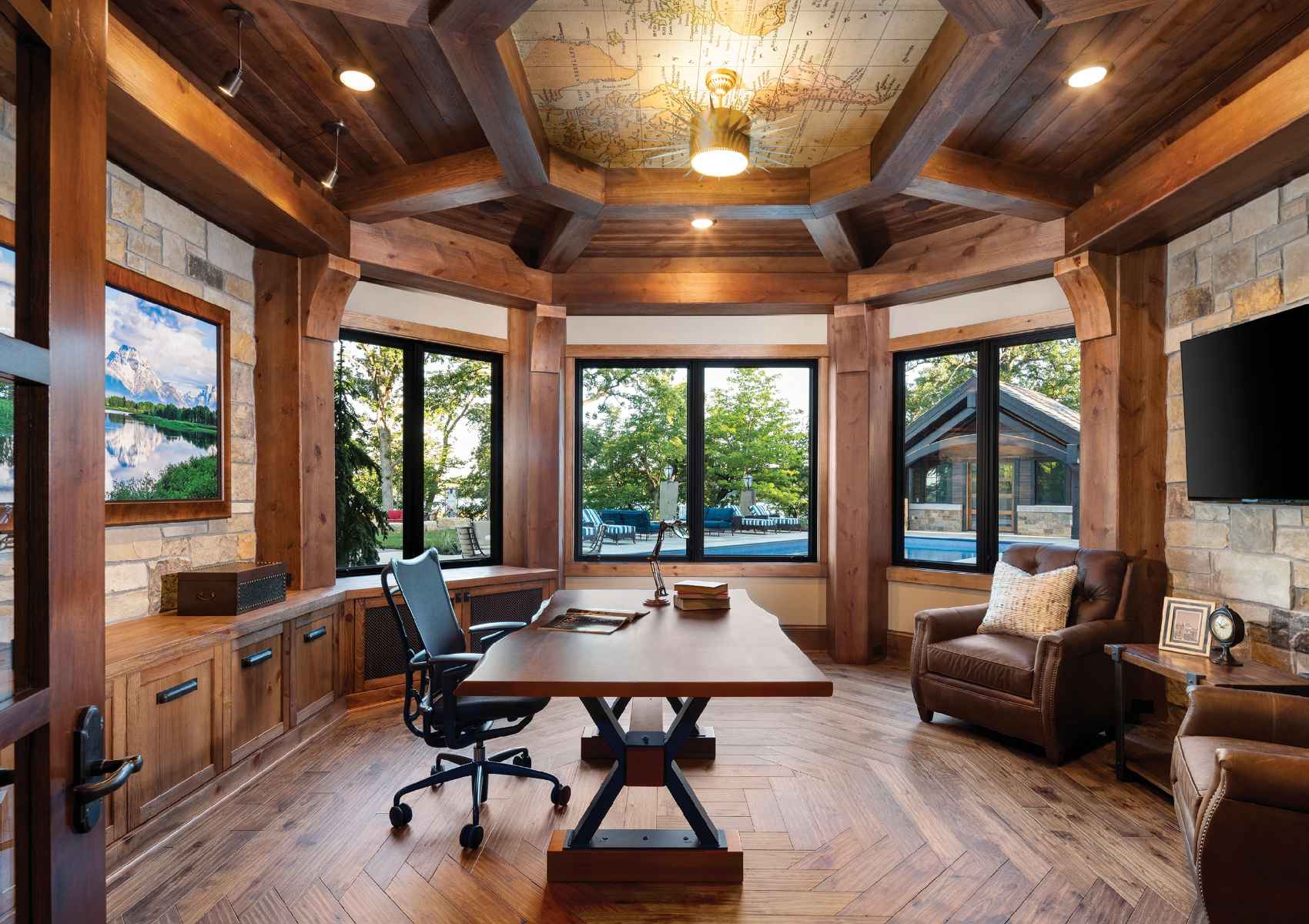 ANDERSEN REPLACEMENT WINDOWS & DOORS IN DENVER, CO
Andersen Window Service is a window replacement company headquartered in Denver and serving the Denver Metro Area.
Andersen Certified Contractors — the best window installers in your area
Jumpstart your home renovation with the most qualified and experienced window contractors! Our Andersen Certified Contractors have been hand-selected by top industry professionals for their expertise and received detailed training on product knowledge. You can count on them to find just the right windows or doors - perfect for your project - and provide a seamless installation process!
Backed by the #1 trusted window and door brand*
Andersen products are designed and tested to defy the toughest everyday conditions. Our windows, doors, patio doors, big door systems and sliding glass walls work together with Andersen Certified Contractors for optimal performance in every installation!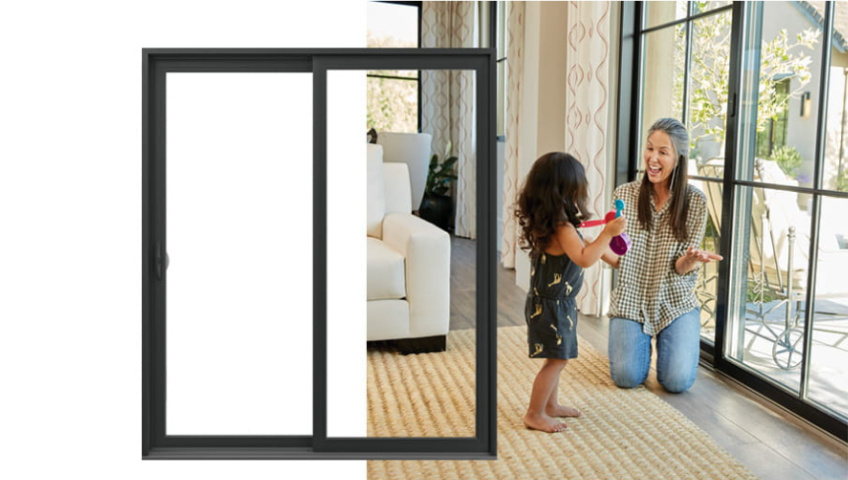 Andersen Windows and Doors
We want to give your customers a home they love, and we're here to make that easy for you. That's why we're proud to offer you products that rate #1 in quality and performance, and to be the #1 trusted and recommended window and door brand by pros.  Window Beauty. Certified Installation. Energy Efficiency.
The Heart of Andersen Windows
For over 115 years, Andersen's drive to make windows and doors that are different and better has been at the heart of Andersen. It has led them to pioneer new products, set higher standards for the entire industry and, ultimately, be America's premier window manufacturer. It's also why Andersen continues to be welcomed into distinctive and expressive homes, becoming part of the life within them. As the most trusted and most preferred windows and doors company among homeowners*, Andersen continues to inspire with products for the way you live, performance for the comfort and security you desire, and design options to achieve your style. Your home is a reflection of your life. Love The Life You See™.
Today Andersen Windows and Doors continues the tradition of delivering superior craftsmanship, artistry and distinctive product solutions to customers around America.

Andersen Certified
Vetted, trained and backed by the industry leader, Andersen Certified Contractors have extensive window and door replacement knowledge to make any project a success.  Quality and Performance You Can Trust Since the company's inception, Andersen has developed a worldwide reputation as an innovator and industry leader.
Our Mission
To serve our customers with professionalism and honesty from the start to the end of their project, using the knowledge and expertise acquired since we began in the window and door industry.
We Stand Behind Every Product, Giving You Peace Of Mind.
We put our products through the toughest tests so when you put them in your home, they'll perform.
We believe so strongly in our products that we still offer parts for windows and doors built decades ago.
One of our goals is to empower you to transform your home with windows and doors.
Using our superior products and unique perspective, we help you re-imagine how a space can look, feel and function.

Request A Service Visit For Your Andersen Windows
We look forward to visiting you and helping you with any issues.
Next
Previous
This was the best upgrade for our house. We replaced a few windows with a big sliding door. They installed the header, door, and did drywall around the edge including putting our doggy door back in. The only thing that wasn't perfect was the trim color. They had some of our old trim to match to and it was much brighter color, so we had to repaint the trim on the rest of the house to match. We are very happy with all of the windows that they installed as well.

Tamra Urich
This family-owned, Denver-based company did a fantastic job! First, Jeff and team came over to quote us and were very professional and knowledgeable. We'd receive two quotes already with descriptions of work to be performed, and after hearing their installation process they were obviously the better choice.

William Oswald
Jeff and the team at Gravina's were amazing to work with! Their finished product is beautiful, I couldn't be happier with my new windows and doors. They were responsive starting from the very beginning of the process, had fair pricing, and were constantly checking in to make sure I was happy during the installation. I would highly recommend!

Christine Webb