Replacement Windows
We are proud to be Denvers's premier window installer, trusted and respected by our community. Our exceptional installation services guarantee that your home receives the high-quality replacement windows it deserves.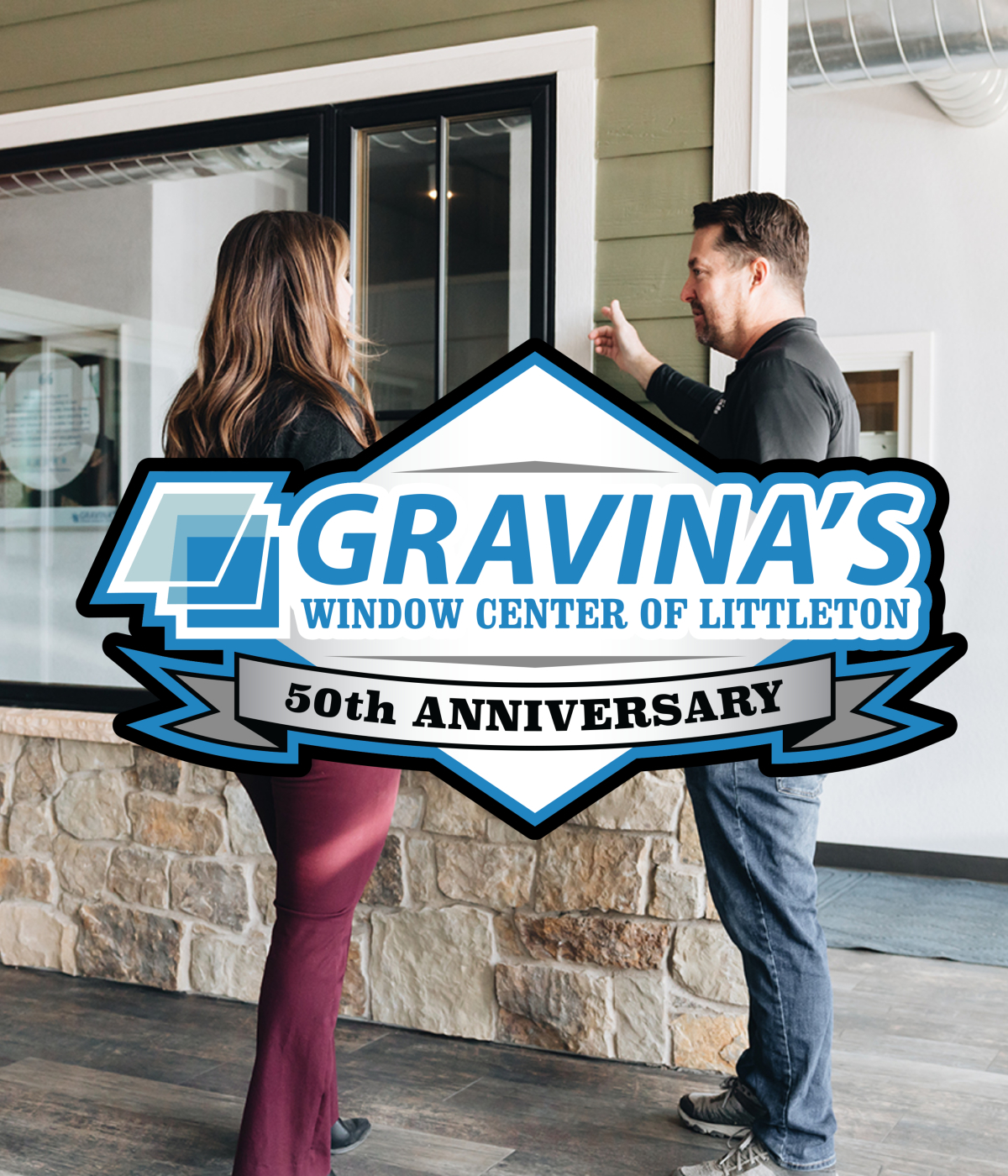 Why should I replace my home windows?
Our business has been family-owned and operated for over 50 years, with a commitment to helping people improve their lives by providing high-quality, durable replacement windows. Our expertise in window installation ensures customer satisfaction and happiness. We aim to create new possibilities for people living in their homes, beyond just installing windows and doors. We specialize in upgrading outdated or damaged windows and doors with contemporary solutions that maximize energy performance. As certified master installers, we have direct relationships with leading window and door manufacturer, Marvin Windows and Doors, allowing us to offer excellent products to our customers.
Replacing your windows can transform your home
Expertly crafted and rigorously tested, our replacement windows are designed to endure even the most challenging daily conditions. Whether it's our windows, patio doors, entry doors, or bifold doors, all of our products are seamlessly integrated to deliver superior performance in every installation.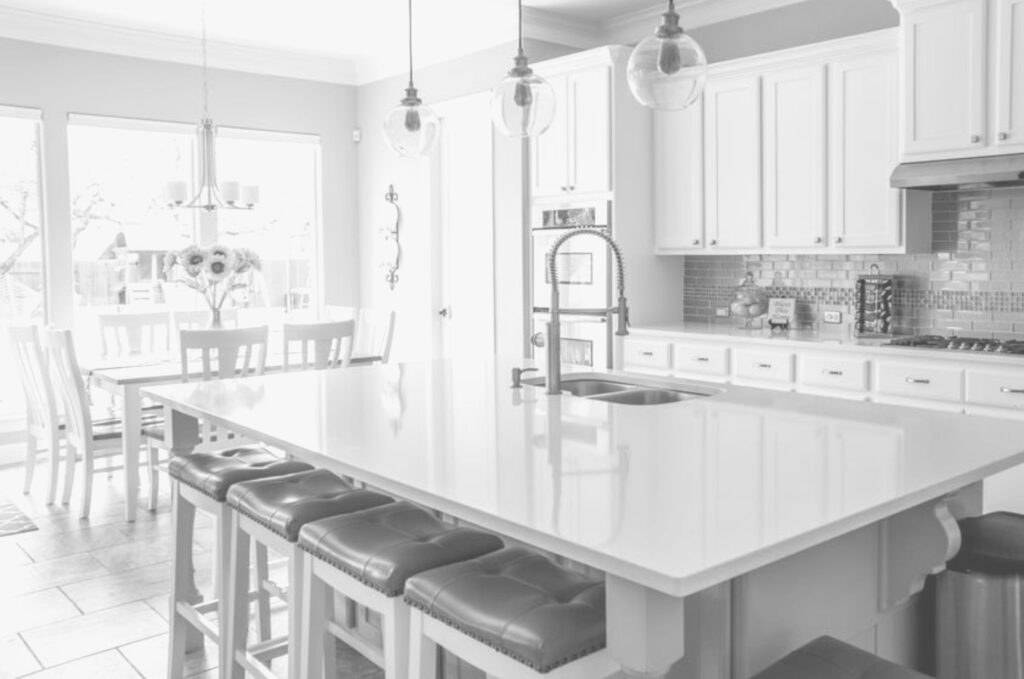 Window and Door Installation
At our company, we are committed to assisting you in creating a home that your family will love, and we strive to make the process as easy as possible. That's why we take pride in providing top-quality Marvin window and door products that are renowned for their exceptional performance. As the most trusted and highly recommended window and door brand by professionals, our products offer stunning beauty, certified installation, and reliable energy efficiency.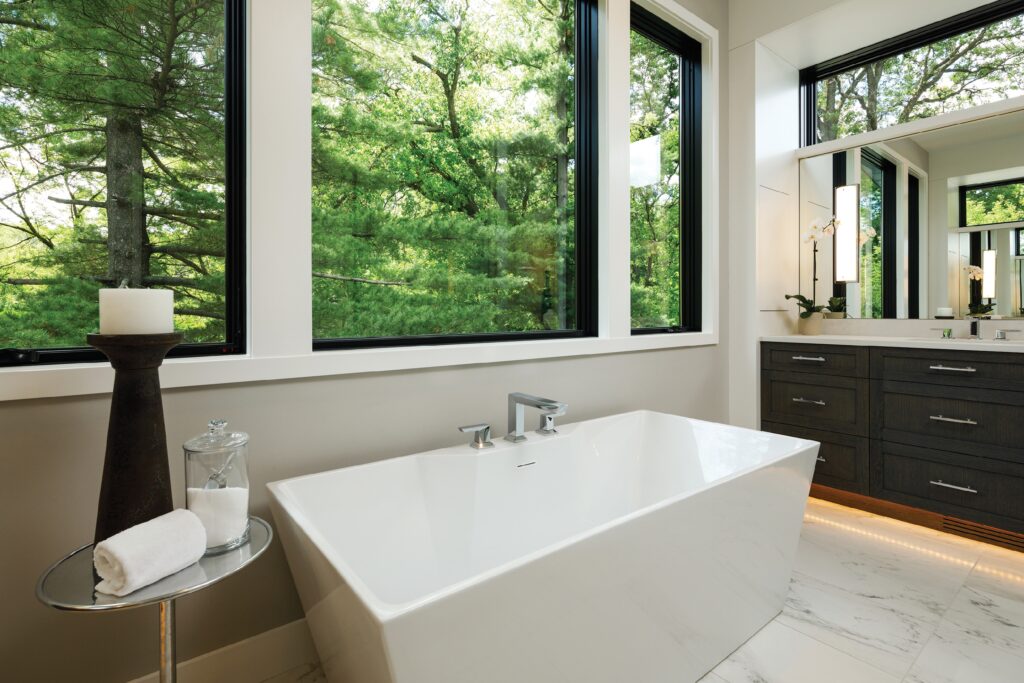 Window and Door Craftsmanship
Marvin Windows has been a reputable window manufacturer in the US for over 115 years. They are committed to producing exceptional windows and doors that set higher industry standards. Homeowners trust and prefer Marvin over other companies because of their tailored products that provide comfort and security while offering various design options to complement their style. Marvin's products become an essential part of the homeowner's daily routine, reflecting their life and personality. Marvin Windows and Doors has continued to provide superior craftsmanship, artistry, and unique product solutions to customers in Colorado, carrying forward the tradition of excellence.
Frequently asked questions about replacement windows
Why should I consider replacing my windows?
Windows may need replacement due to age, damage, or energy efficiency concerns. New windows can enhance home aesthetics and energy efficiency.
How often should windows be replaced?
The lifespan of windows varies, but experts suggest replacement every 15-20 years. Signs of wear, drafts, or rising energy bills may indicate the need for earlier replacement.
What are the benefits of energy-efficient windows?
Energy-efficient windows offer many benefits, such as reducing utility bills, improving insulation, and increasing overall comfort. They often come with additional features, including low-emissivity coatings and multiple panes.
What types of window materials are available?
Common window materials include vinyl, wood, aluminum, and fiberglass. Each has its own set of advantages and considerations, such as durability, maintenance, and cost.
How much does window replacement typically cost?
Window replacement costs can vary depending on the materials used, the size of the windows, and the complexity of the installation. It's recommended to obtain quotes from various contractors to obtain accurate estimates.
Do I need a professional for window replacement, or can I do it myself?
Many homeowners may wonder if they can replace their windows themselves or if they need to hire a professional. It is recommended to hire a professional for proper installation, as it can ensure optimal performance and longevity of the windows. Although window replacement can be done as a DIY project, hiring a professional is the safer and more efficient option.
What is Low-E glass, and how does it improve energy efficiency?
Low-E glass is a type of energy-efficient window that is coated with a special material to reduce heat transfer and regulate temperature, thus making the home more energy-efficient.
Are there any financial incentives for installing energy-efficient windows?
Some regions offer tax credits or incentives for installing energy-efficient windows. It's worth checking with local authorities or energy companies to explore available programs.
How long does it take to replace windows in a typical home?
Replacing windows in a home can take several days, on average. The time it takes to replace windows in a home largely depends on the number of windows, their size, and the complexity of the installation.
What is the warranty on replacement windows?
Warranty periods vary among manufacturers and window types, so it's important to understand the terms of the warranty, including coverage for materials and installation, before making a purchase.
Our Mission
Our goal is to provide our customers with top-notch service and expertise in the window and door industry. We strive to maintain professionalism and honesty throughout the entire project, utilizing our knowledge and experience gained over the years.
We Stand Behind Every Product, Giving You Peace Of Mind.
We put our products through the toughest tests, so when you put them in your home, they'll perform.
We strongly believe in our products that we still offer parts for windows and doors built decades ago.
One of our goals is to empower you to transform your home with windows and doors.
Using our superior products and unique perspective, we help you re-imagine how a space can look, feel, and function.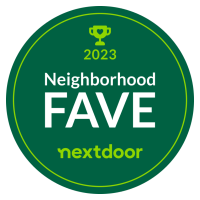 Gravina's Window Center of Littleton® is a window replacement company serving the Denver Metro Area.
Request Your FREE Estimate
We can't wait to meet you and explore all the exciting possibilities for replacing your windows. We're here to help bring your vision to life and make your home feel even more beautiful and inviting.
Next
Previous
This was the best upgrade for our house. We replaced a few windows with a big sliding door. They installed the header, door, and did drywall around the edge including putting our doggy door back in. The only thing that wasn't perfect was the trim color. They had some of our old trim to match to and it was much brighter color, so we had to repaint the trim on the rest of the house to match. We are very happy with all of the windows that they installed as well.

Tamra Urich
This family-owned, Denver-based company did a fantastic job! First, Jeff and team came over to quote us and were very professional and knowledgeable. We'd receive two quotes already with descriptions of work to be performed, and after hearing their installation process they were obviously the better choice.

William Oswald
Jeff and the team at Gravina's were amazing to work with! Their finished product is beautiful, I couldn't be happier with my new windows and doors. They were responsive starting from the very beginning of the process, had fair pricing, and were constantly checking in to make sure I was happy during the installation. I would highly recommend!

Christine Webb