Patio Doors
If you're planning to remodel or replace your patio doors, there are several things you need to know. Our resources provide valuable information on budgeting, window quality and performance, and other factors that can help ensure the success of your project.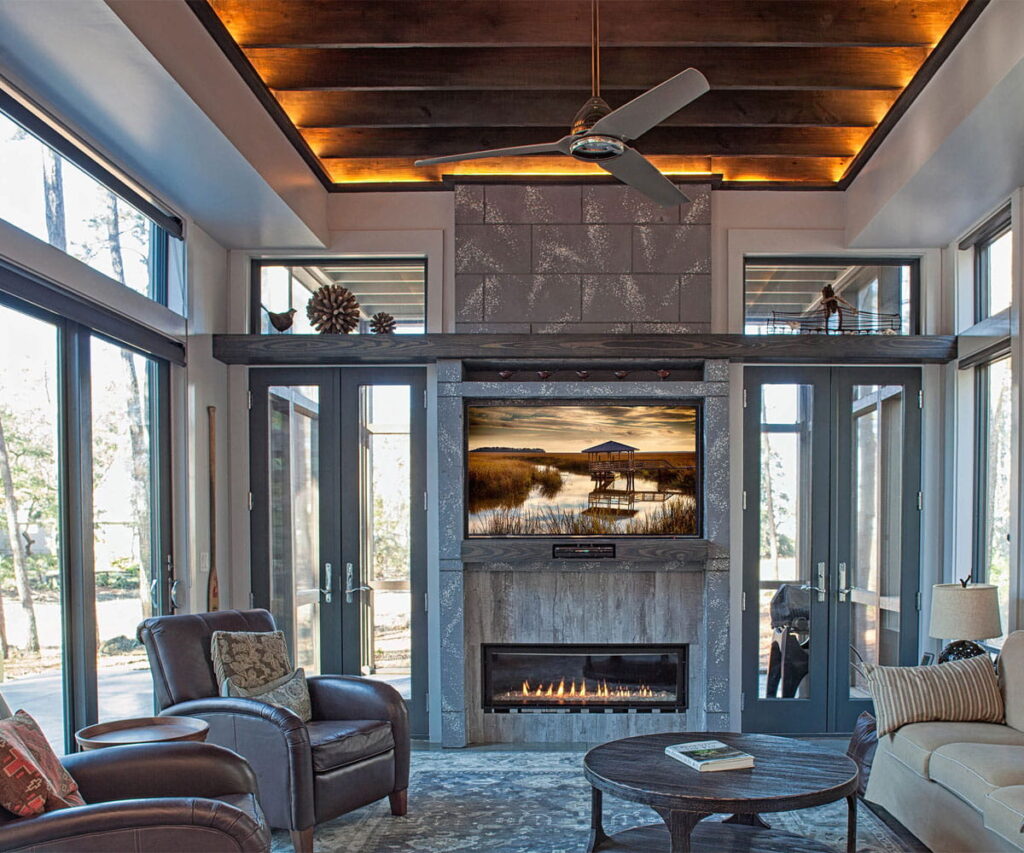 Have you ever wondered when it's the right time to switch out your patio doors?
If you're wondering when it's time to replace your patio doors, there are several indicators to look out for:
Moisture problems
It's important to keep an eye out for excess moisture between your patio door glass panes, as it can lead to costly damage such as wood rot, mold, and mildew growth. While some condensation is normal, it's crucial to be aware that an abundance of water may indicate a more serious issue that needs attention. Don't let hidden leaks catch you off guard!
Difficult Operation
Have you experienced any difficulties with opening or closing your patio door lately? If so, it could be an indication of more significant issues that may arise in the future. To prevent potential problems such as moisture leaks or energy loss, it may be worth considering replacing your doors with new ones. This will ensure safety and optimal efficiency for many years to come.
Drafty
Are you fed up with experiencing drafts and inconsistent temperatures in your home? Consider upgrading to energy-efficient Infinity patio doors that not only enhance your comfort but also lead to considerable savings on your energy bills.
Broken Doors
Your home's doors are crucial for safety, especially if you have children or pets. Damaged doors pose a significant risk, so it's important to act quickly and replace them with new patio doors to keep your loved ones safe. Don't hesitate to make this important upgrade.