Why Gravina's Window Center of Littleton?
At Gravina's Window Center of Littleton®, we offer a wide range of replacement windows that match any style and budget. Our windows are not only energy-efficient but also durable and aesthetically pleasing. We have a diverse collection of traditional and contemporary designs that cater to everyone's needs. Our windows come with several features that make them perfect for any home. They are easy to clean, offer superior thermal performance, and have a long lifespan. We are committed to providing exceptional service and delivering high-quality windows that will last years. If you're interested in our replacement window options, please don't hesitate to contact us today.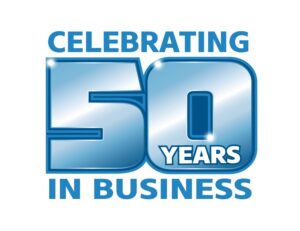 Our History
Gravina's Window Center of Littleton® has been a family-owned and operated window and door company since 1973. Our goal is to improve your daily living by providing high-quality products that seamlessly blend with your home. We understand it's not just about windows and doors but about creating a comfortable and welcoming living space. As the world becomes more interior-focused, we aim to offer customized solutions to meet your changing needs, from layout design to maximizing natural light. If you have any questions, feel free to contact us. We would be delighted to discuss our products and services with you in further detail and answer any questions you may have. Thank you for choosing Gravina's Window Center of Littleton® as your preferred supplier of replacement windows.